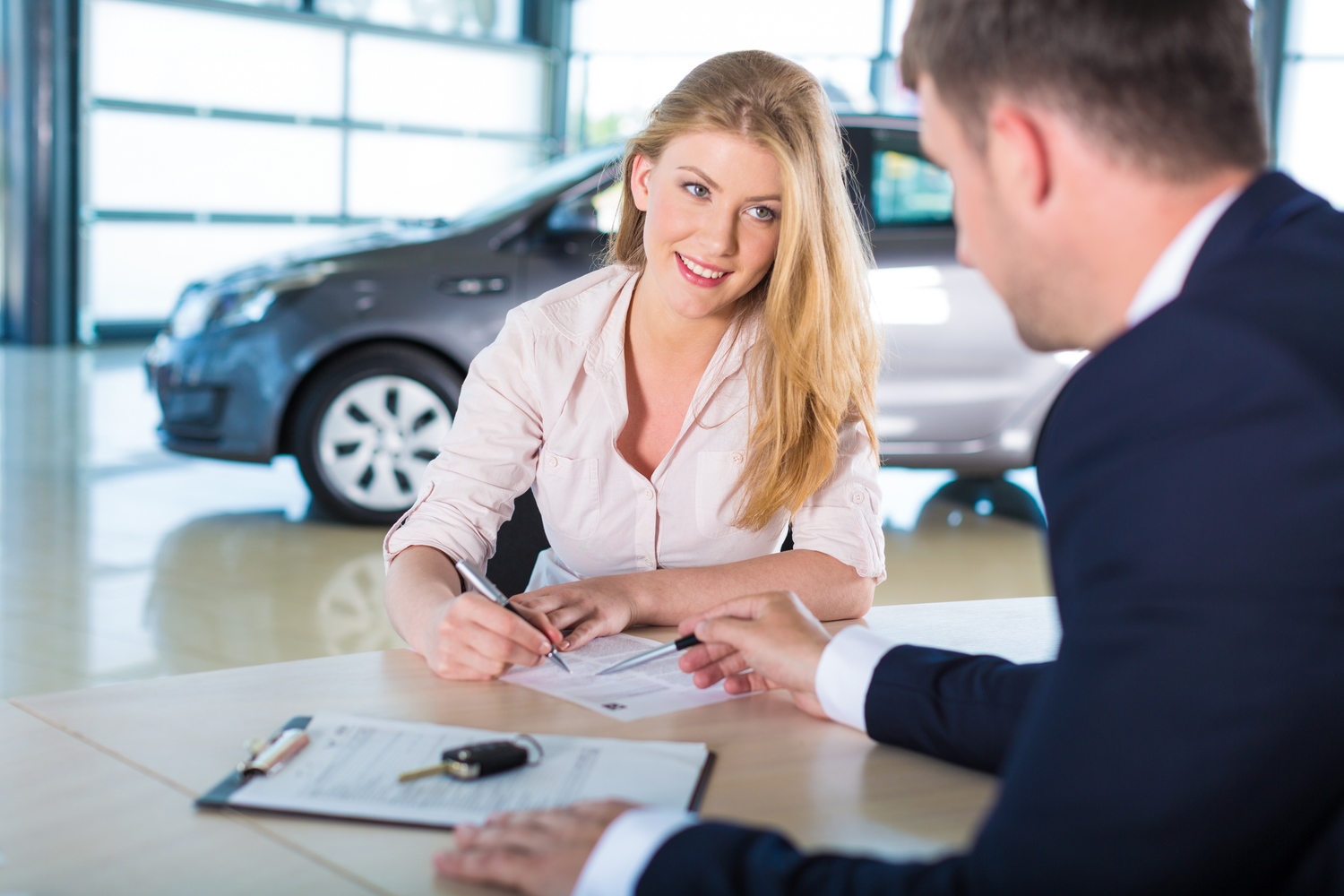 In Certain Conditions, Yes. Read on And Learn About Them
If you're always searching for ways to save you money, especially on the interest you pay on loans, this article is for you. Now keep in mind, we're only talking about auto loans. The question is can you actually substitute the loan you have now with one that has a lower interest rate in order to cut down your expenses? Yes, and we're here to tell you how.
Dip in Interest
If you've been keeping an eye on interest rates for a while, you know that they aren't steady. They go up and down with time. If you time it right, you could get a lower interest rate for your car loan. Luckily, car loans can be completed quickly enough for you to take advantage of these rates. And if the term of the loan is long enough, you can chance to save a good amount of money. These savings won't be short term, they will add up over the life of the loan.
Better Scores
Financial institutions decide to give you a loan based on your credit score and your debt to income ratio. They want to make sure that you can pay them back within the agreed term. So if your credit score is high and your debt to income ratio is low, you can get a loan with a low- interest rate as banks consider you a safe bet. One way to achieve this is by always paying your credit card bills on time, never missing an EMI due date and ensuring that your credit report is accurate. If your financial position is strong that there are chances of you being able to wrangle out a good deal even if the prevailing market conditions do not favor borrowing money.
Better Deals
Sometimes it doesn't depend on market conditions or the change in interest rates. Sometimes, a better deal is just available because the lender felt it was a good time to offer that deal. If you were in a hurry when you bought your car, you may not have had the chance to shop around for a good finance deal. But refinancing your loan can give you the opportunity to explore better options that may exist now.
Keep Your Eyes Open
Learn all that you can about auto loan refinancing. Read articles online, walk into your bank and ask them about this, read any literature they hand out. You'll get the chance to understand and explore the possibility of a great deal first hand. By doing this, you could save money in the long run.
While all of the above is true, one of the best times is when the interest rates dip. This could happen if people aren't borrowing as much as they used to due to certain market conditions. But if you're in a sound position financially, then you could use this opportunity and save some money.