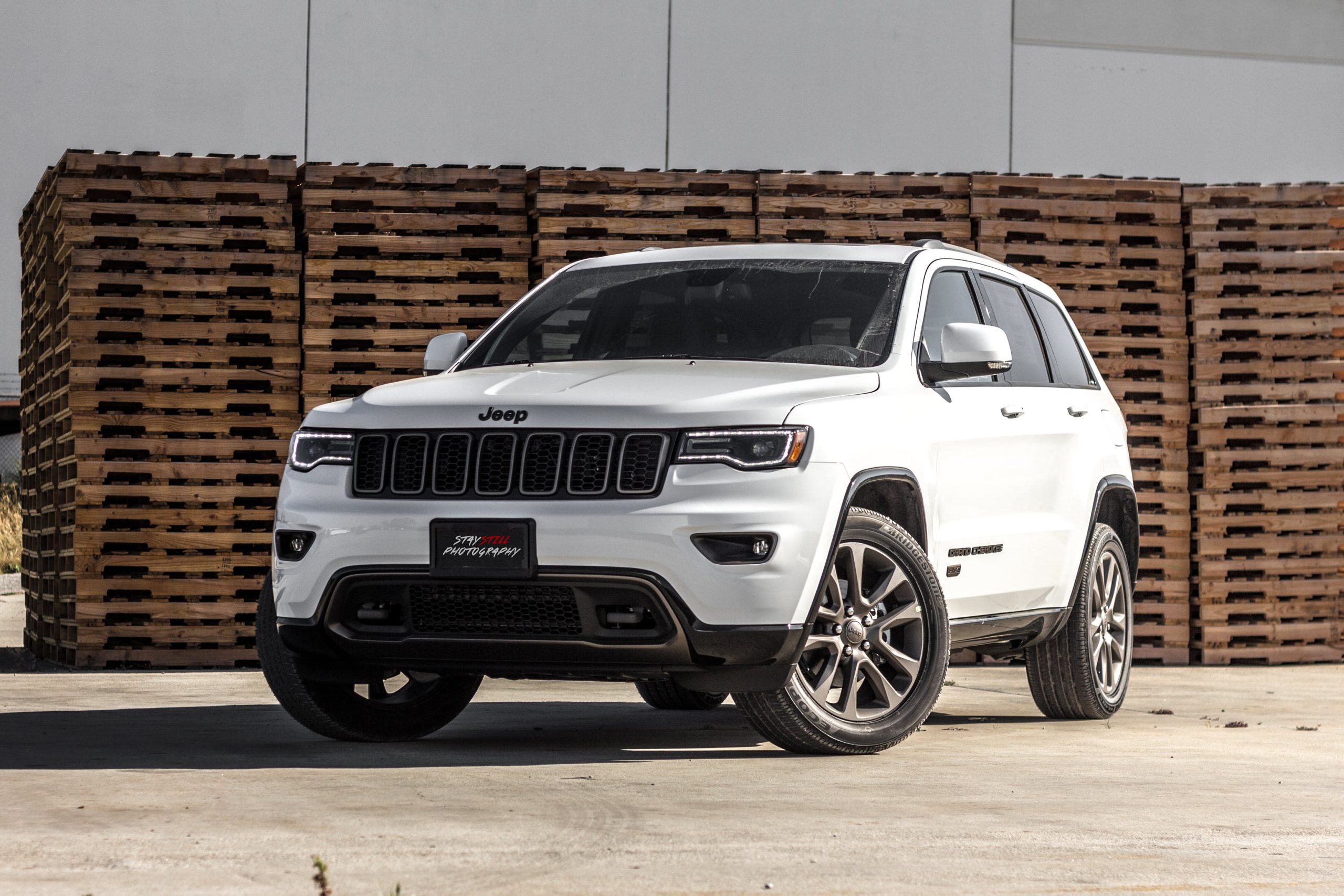 There are tons of new crossovers and SUVs in the market, ranging from the most compact of sizes to models large enough to carry a family of 9 plus their cargo. If you're unable to decide which SUV brand you should be considering, this article will help! Here's a look at the top SUV brands right now.
Mitsubishi
Mitsubishi's offerings include the Outlander Sport, Eclipse Cross, and the Outlander. We like how the company offers low base prices and a powertrain warranty of 10 years/100,000 miles, which only a few other brands offer.
Dodge
At present, Dodge offers the Journey and Durango as part of its lineup – both these cars are midsize SUVs. The Durango is a solid choice, given that it is built with family-friendly features, a spacious interior, and a potent powertrain. The Journey is a good choice if you are looking for an affordable SUV, with a user-friendly infotainment interface.
Jeep
Jeep pretty much only deals in SUVs (except for the new Gladiator truck). Its SUVs are built off-road-ready, so if you like driving off the beaten path, you should check out Jeep's offerings.
GMC
Offering the Yukon, Acadia, and Terrain, GMC hits all three – compact, midsize, and large – segments. We love that GMC SUVs are designed with excellent infotainment systems and tons of features.
Toyota
Featuring a diverse and broad lineup of SUVs and crossovers, Toyota has many hits and some misses. The capable and tough 4Runner is a favorite among the off-road crowd, while options like the Highlander and RAV4 are good picks for families.
Subaru
Although Subaru's SUV lineup may not be as large as that of some of its competitors, all of its SUVs make for great picks. They're all equipped with all-wheel-drive and have many safety features.
Buick
Over the last few years, Buick has started to focus more on midsize and small crossovers. All of Buick's models are spacious, stylish, and have a comfortable ride quality, but they're not the most sporty options on the market.
Hyundai
Hyundai's crossover and SUV lineup closely mirror that of Kia (but, this is a given because Hyundai is Kia's parent company). We love the affordable pricing of Hyundai's SUVs, the number of standard and optional features they come with, and how practical they are.