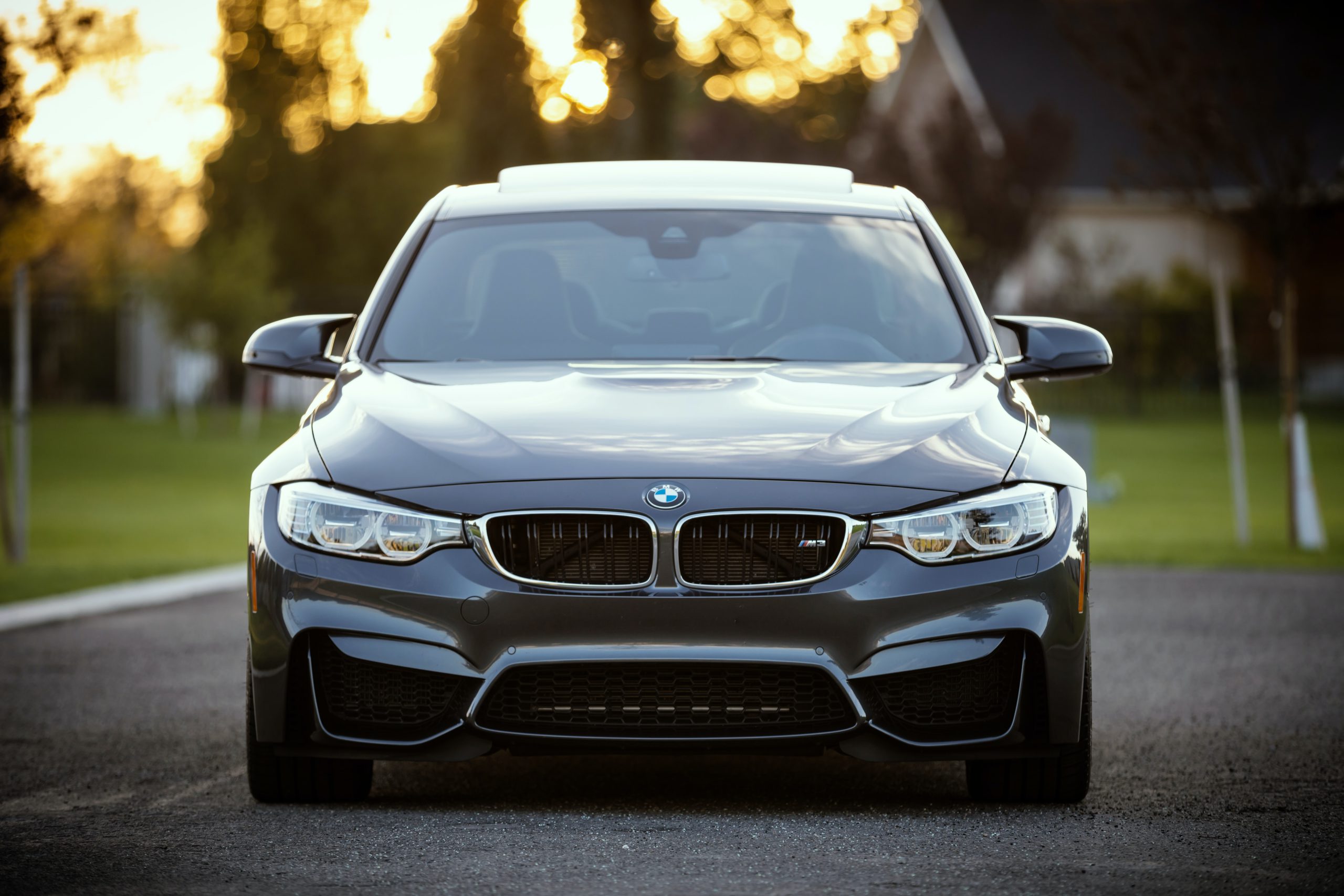 Renting a car can often be a hassle. From being told that the cheapest available compact car costs double the normal price, or that no cars are available upon your arrival, car rental comes with its share of problems. Further, the important add-ons like insurance costs can make a huge dent in your vacation budget. The list goes on. But we've got a list of secrets (straight from car rental experts) that can tip the scales in your favor the next time you rent a car.
Avail The Immediate Perks From Free Member Programs
Most loyalty programs only let you avail its benefits, provided you've bought their products or services. On the other hand, car rental member programs are free to join, don't require a credit check and start offering benefits almost immediately. Additionally, these programs allow you to bypass the counter, helping you rent a car as conveniently as possible.
You Can't Avail Free Upgrades Outside Of A Membership Program
Even if upgrades did exist, at best you'd get bumped from an economy to a compact. Upgrades are another perk of a membership program. But for non-members, unless the agent is in a really good mood, you reserve a car on a slow weekday, plus have all your stars aligned, there's zero chance of getting an upgrade.
Sophisticated Bargaining Can Help You Save Money
One of the few things people forget, is that while they might not be eligible for an upgrade, they can still purchase an upgrade. Flaunting your AAA, Costco or Sam's Club memberships can help you look like an elite bargain hunter. Not to forget all the rewards getting accumulated in your loyalty program. Additionally, if you plan to purchase the added insurance or prepaid fuel, make sure the agents know that. By doing them a favor, you're likely to get a waive off your upgrade charge. Remember, it's all about the bargaining skills, even when it comes to getting an upgrade.
Don't Forget To Use A Discount Code
Many sites like Coupons.com, Groupon etc. run lightning deals on car rentals every now and then. Keep an eye on these sites and make full use of the coupons while booking your next ride. Another way to use coupon codes is by availing benefits of the referral programs that many car rental companies run.
Booking In Advance Can Get Your The Best Rates
Once your vacation dates are planned, book your rental car. Booking in advance can only help save money and ensure you don't end up haggling for the best rates later. It also saves you from unavailability of cars, when you book just a week in advance.