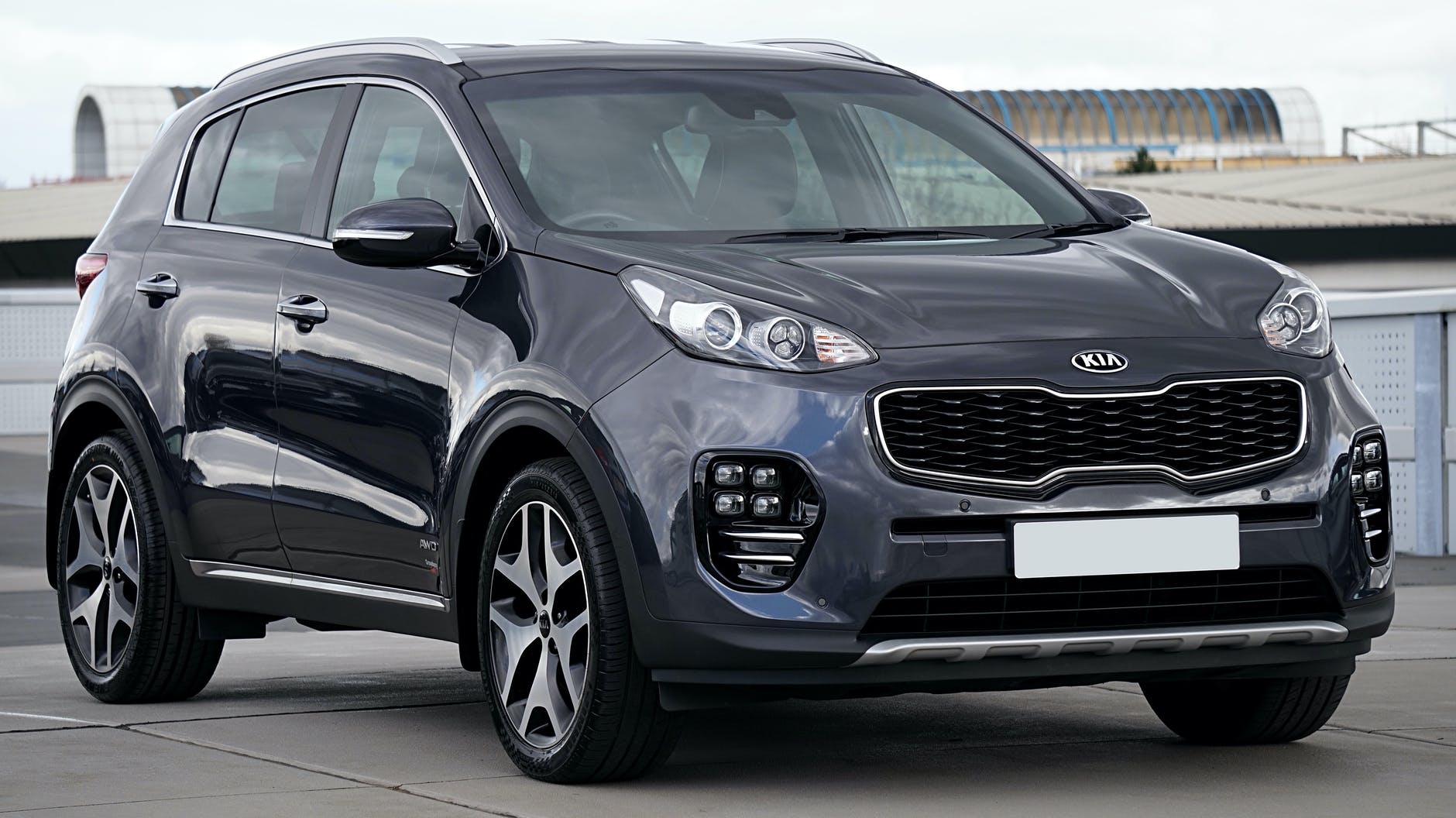 Shopping for a new vehicle can be pretty intimidating. There are, after all, a lot of really great cars on the market – but how do you figure out which one is the best?
We know the struggle of picking the right car. And, that's why we've listed out the top vehicle brands for the year to make your search a little easier.
Fiat
The 124 Spider roadster and the 500L wagon are what's part of Fiat's latest lineup. Both cars are pretty impressive, but we like the 124 Spider more.
Nissan
Nissan offers a broad lineup of cars that includes everything from affordable options to sports cars. If you're looking for a solid car, you have to check out Nissan's offerings.
Subaru
Featuring a well-rounded car lineup, Subaru is one of the best options if you're looking for a fun, styling, and performance-oriented car this year.
Mini
The stylish Mini Cooper Clubman and Mini Cooper have loads of personality and fun driving dynamics. Both are excellent choices, so we suggest you test drive both cars and pick the one you like the most.
Dodge
The cars that are part of Dodge's lineup include the Charger and the Challenger. Both offer excellent performance and are a blast to drive.
Volkswagen
Volkswagen's cars, which include the GTI, Golf, Passat, and Jetta, all rank pretty well. They have user-friendly tech and offer good acceleration.
Toyota
With 11 cars in its lineup, Toyota offers more cars than most car manufacturers. The best part is that all of Toyota's cars are great choices in their classes and have excellent predicted reliability and safety scores.
Kia
A strong competitor in almost every segment that it enters, Kia is known for having value-packed offerings. Definitely check out Kia's offerings if you need to buy a new car.
Ford
Over the last few years, Ford has gone in on SUVs, whittling its car line up to just the Fusion and Mustang. If you need a new SUV, we recommend checking Ford's offerings.
Honda
One of the most reliable car brands right now, Honda is a safe pick. The car company's cars are safe, comfortable to drive, and well equipped.
Mazda
Having a small yet fierce car lineup, Mazda is one of the best car brands right now. We strongly recommend you check out Mazda's offerings because you'll be hard-pressed to find cars this good from a rival.
Ram
Ram's vans and pickups are the perfect choices for people who are looking for a more powerful ride. If a pickup truck or van is on your mind, you have to check out RAM's offerings.
Chrysler
This all-American car brand has only three models up for sale, but all of the company's offerings have classic designs and upscale interiors. We recommend Chrysler if you're looking for a sleek yet powerful car.