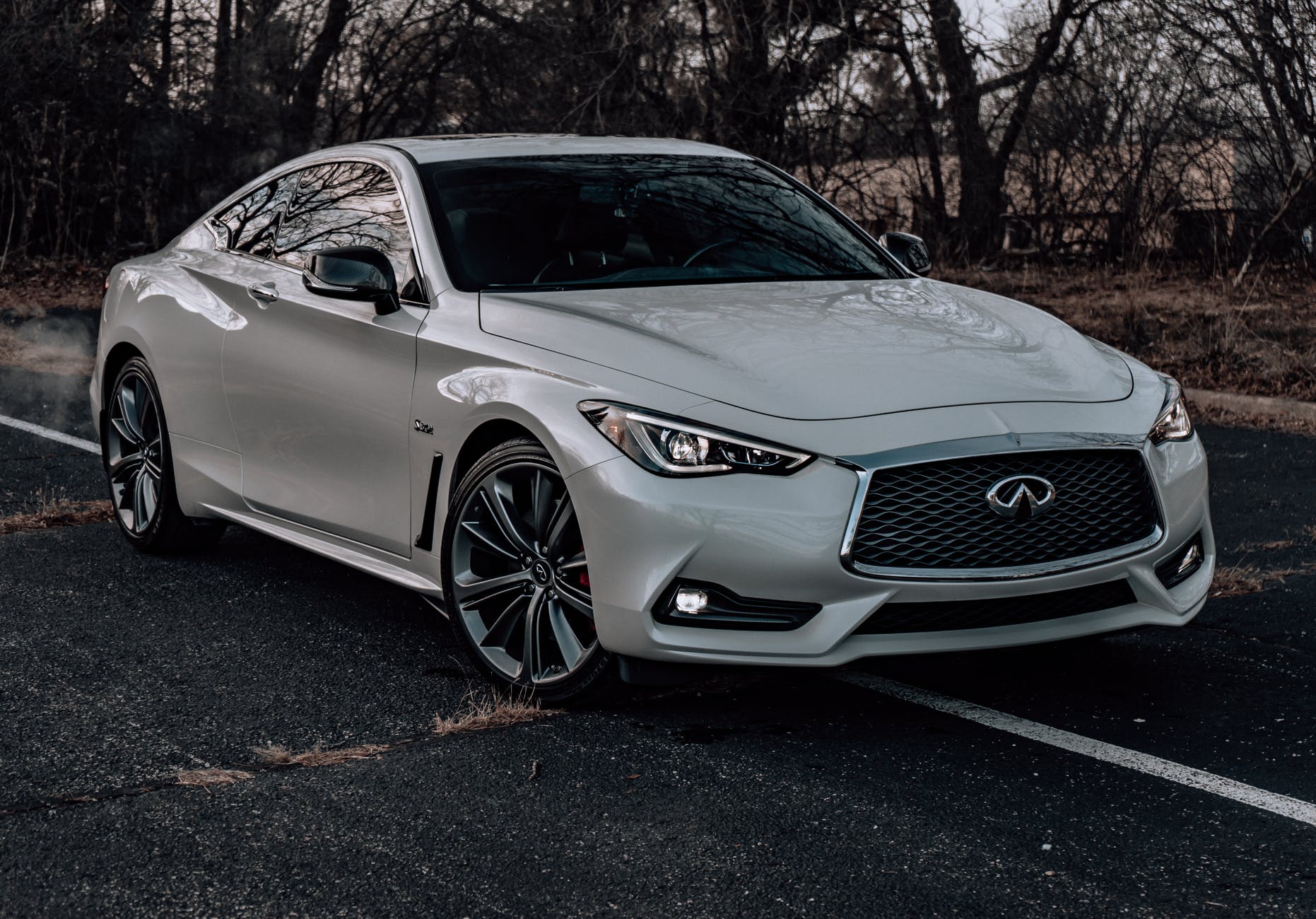 If you can afford it, there's nothing quite like a luxury car – they're stylish, comfortable, and offer top-notch performance. Here are our favorite luxury car brands of the year.
Land Rover
Land Rovers don't just help you tackle rugged off-road conditions, but they also clean up pretty well so you can drive around the city in style! Check out Land Rover's SUVs if you desire refined luxury and the best off-road prowess.
Infiniti
Featuring an extensive lineup of coupes, sedans, and SUVs, Infiniti's cars have a slightly lower base price in comparison to competing models. But, there's no compromise on luxury.
Acura
Acura is, in fact, Honda's luxury division, but they've made a name for themselves in the auto market. We especially love the Acra RDX and the MDX, so we recommend you check them out.
Cadillac
One of American's luxury brands, Cadillac offers crossovers and SUVs and a pair of sporty sedans. Most of the cars offered by this manufacturer are high performance and deliver a comfortable ride quality.
Lexus
With a reputation for building vehicles that have excellent reliability ratings, opulent cabins, and world-class cabins, Lexus is a brand you need to consider if you're looking for a luxury car.
Volvo
Volvo has a reputation for building safe cars that are also elegant and sophisticated, which is exactly why we love all of the company's offerings.
Lincoln
Lincoln is a luxury carmaker that offers opulent models that guarantee supreme space and comfort. If you need a new SUV or crossover, you should certainly consider Lincoln.
Jaguar
If you want an exciting sports car, a refined sedan, or a powerful SUV, you need to consider offerings from Jaguar.
BMW
BMW has a vast array of luxury cars, so regardless of the type of SUV you want, you are likely to find something great with BMW.
Mercedes
You can't really speak about luxury cars without mentioning the Mercedes-Benz. The world's oldest automaker, Mercedes sells luxury cars that have impressed buyers for decades.
Audi
German car market, Audi, sells over a dozen different car models every year in the U.S., and for good reason. With most Audi cars offering stellar performance, this is one brand you should check out.
Tesla
One of the most popular car manufacturers in the world, Tesla only offers luxury electric cars. If you're looking for an electric car, Tesla's offerings should be on your list.
Porsche
Loved by luxury car enthusiasts worldwide, Porsche's offerings earn a top spot in almost every single category. If you're looking for a luxury car, you can't do better than Porsche.