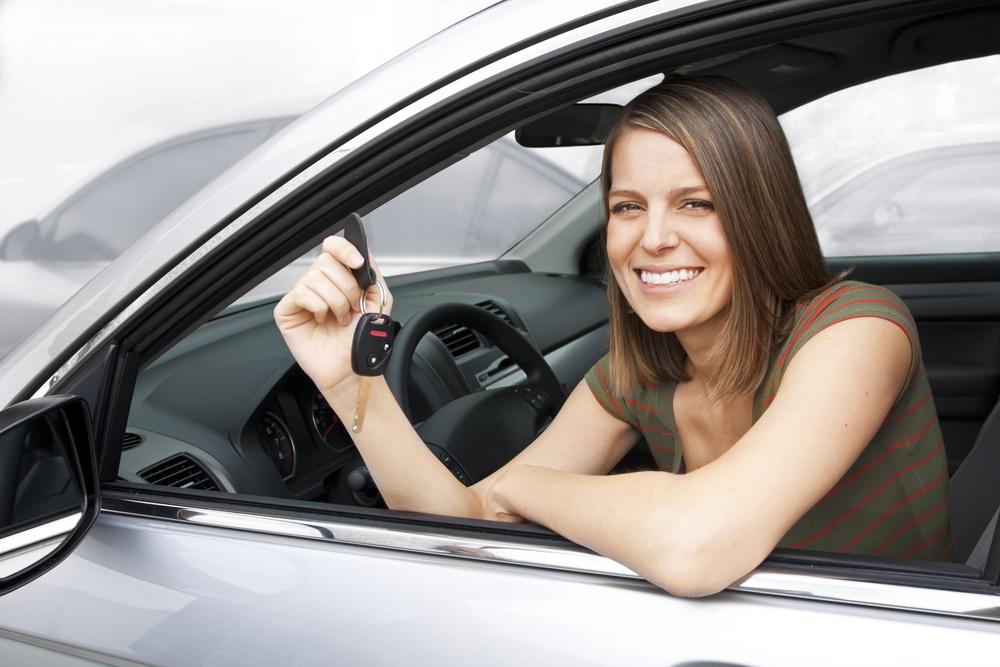 Going out on a vacation? Or a weekend getaway with family or friends? Renting a car is a good idea. But sometimes, your budget doesn't allow you to spend $50 a day or more on a rental car. Well, you don't have to. We've listed down some of the best tricks to help you score a cheap rental car the next time you go on a road trip.
Skip Airport Car Rentals
One of the most convenient things to do is rent a car at the airport when you're flying to a new city. But this convenience can cost you a premium because of the airport surcharges. A good way to go about this is to price out rental locations and compare what you can get at the airport. Don't forget to factor in the cost of a taxi to and from the rental location.
Shop Online
A little research will go a long way. Compare prices online on sites like Kayak, Priceline and Cheapcarrental.com and narrow down on the best deals. For the next step, you can visit the car rental company's website directly and check for even better discounts.
Go For Economy Cars
It's great to drive around in a luxurious car when on a holiday. Who doesn't want to? But with budget constraints, the cheapest options available are economy cars. Booking these in advance can bring the price down even further. As economy cars are most in demand, they are also most likely to be booked. If the size of the car fits the requirement for your vacation, economy cars can help you save a ton of money.
Skip The Extras
Rental agencies often provide tons of extra features and upgrades. But that's also a great way for them to make more money. Benefits like satellite radio, GPS navigation can instead be used on your smartphone.
Compare Prepaid Gas Prices
Use a website that helps you scope out nearby gas stations and current fuel prices. This will help you compare against the prepaid price offered by the rental agency. Consider how likely the car is to have a near-empty tank upon return.
Stick To One Driver
Many car rental agencies charge you a daily fee to add an extra driver. But, there are a few ways to dodge this fee. Some companies waive off the additional driver fee, provided you drive with a spouse or immediate family members who have the same address as yours. Being a part of the membership program is another way to skip paying extra charges for additional drivers.
Make Full Use Of Loyalty Memberships
Credit cards, frequent flier programs, Costco membership can all help you save money on your next rental car. American Airlines has partnered with a few rental companies that offer discounts to members, on condition that the car is booked from an airport.