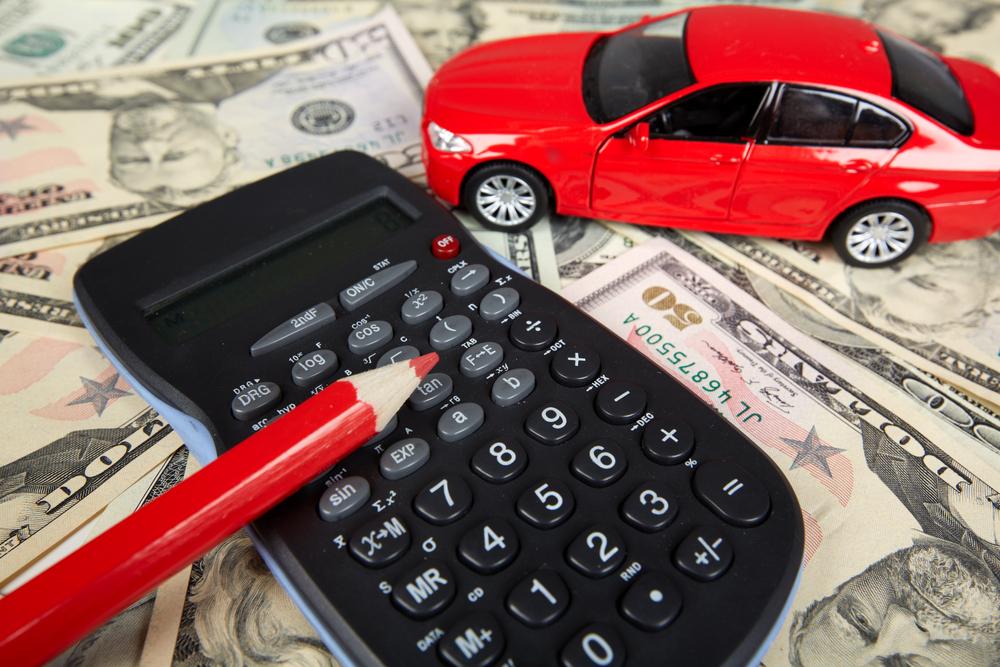 Find answers to questions you may not have known to ask, but should.
There's more to calculating car insurance premiums than just the type of car, cost of the car, whether it is comprehensive or zero depreciation and your driving history. Your credit history makes a substantial impact too. Here are answers to some very important questions.
How Are Car Insurance Premiums Calculated?
Here are some important points that affect the insurance premium that you'll have to pay:
Age and driving experience
Usage of vehicle
Driving history and claims history
Your location
Vehicle make and model
Credit history
Keep in mind that the make and model of your car will also affect the type of insurance that you will need to buy.
How Does My Credit History Affect My Car Insurance Premium?
Insurance companies check your credit history to help predict any insurance losses. This is becoming a standard practice in the car insurance business. It means that your creditworthiness is directly related to the premium amount you will have to pay.
How Is This Credit-Based Auto Insurance Score Calculated?
Remember that this is not the only factor that influences your premium, but it depends on several other factors like:
Payment history, including defaults or late payments
Credit history duration
Type of credit used, i.e. credit card, loans, etc.
Can My Credit Score Help with Car Insurance Premiums?
A credit-based score helps an insurer offer a very fair premium rate for every customer. Thanks to this system, a lot of people pay lower premium amounts.
Does a Good Credit Score Mean I Pay Lower Premiums?
It's not that simple a comparison. Banks will consider your credit score in a different manner than an insurance company. An insurer will look at your credit score to understand any potential loss that may be incurred.
Will the Insurer Protect My Credit Information?
Insurance companies usually have precautions and policies in place that ensure all customer information is private and is handled responsibly. Only the employees who have a genuine requirement to understand your needs and provide the right recommendations to you will have access to your information. No employee actually gets to see a detailed credit report.
How Can I Improve My Credit Score?
A quick online search can help you figure out the best practices to maintain a healthy credit score. But the basic point is that you should always pay your credit card bills and EMIs on time. Always.
What About Extraordinary Circumstances?
Certain events allow for the recalculation of insurance premium. These are:
Catastrophic events as declared by the government
Divorce or marriage dissolution
Death of a child, parent or spouse
Serious illness or an injury to you or a family member
Involuntary temporary loss of employment for three months or more
Overseas military assignment
Remember to plan ahead for all-important financial requirements. Always pay your bills, premiums, and EMIs on time and maintain a healthy credit rating. Drive safely.