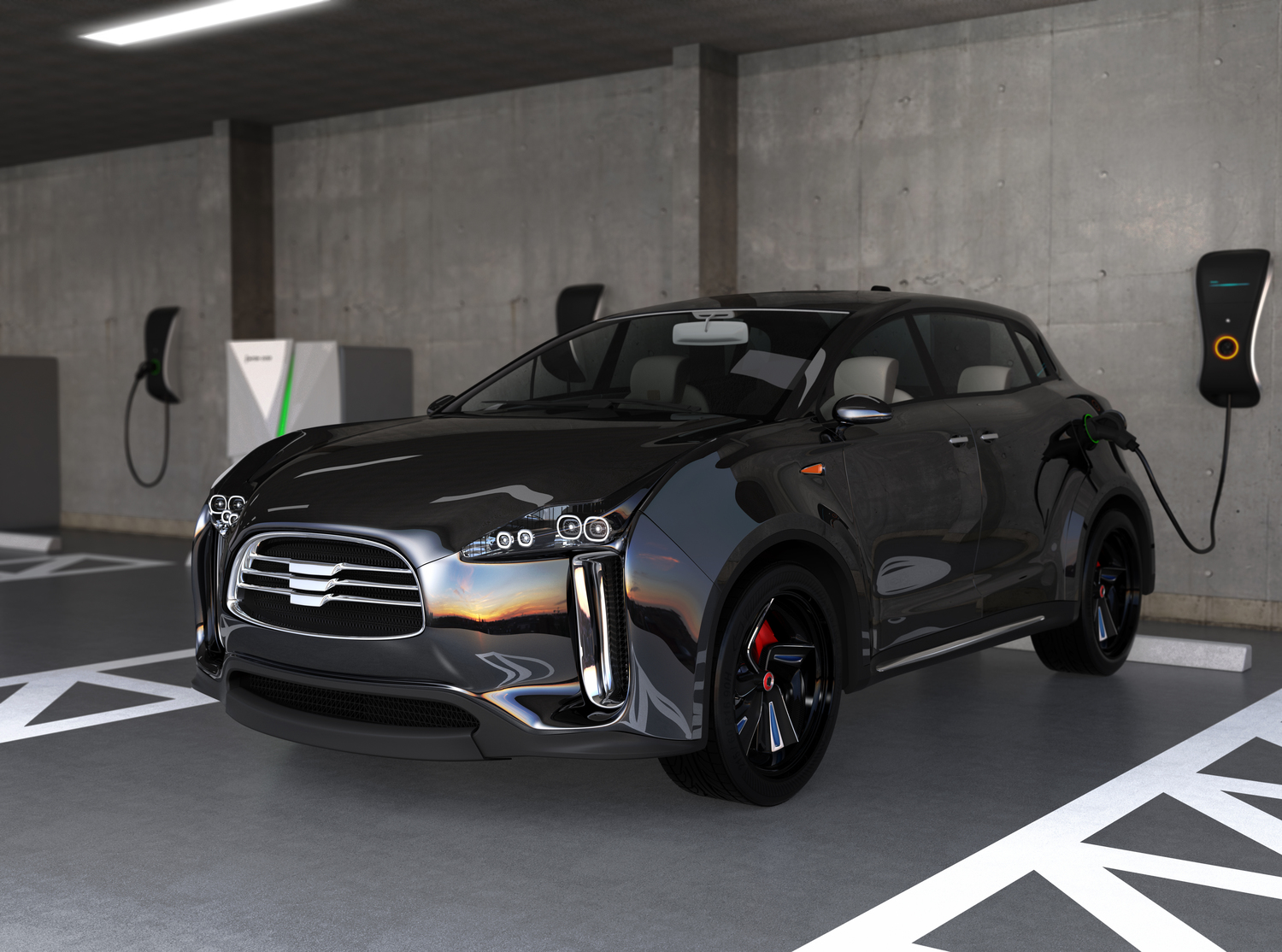 When choosing a Crossover SUV, most people would want to prioritize safety features. It's important to consider how these vehicles fare in rigorous safety ratings based on The National Highway Traffic Safety Administration (NHTSA) & the Insurance Institute for Highway Safety. In ranking based on standard advanced safety systems and crash testing, the following vehicles emerge as the frontrunners:
Mazda CX-3
Scoring a perfect 5 stars on the safety rating in crashworthiness, the car has endured 6 crash tests, gaining the rank of "Good" on all of them. It boasts standard safety features of low-speed emergency braking, blind-spot monitoring, a rearview camera, and a rear cross-traffic signal. The CX-3 can also include the optional high beams, adaptive cruise control, lane departure warnings, traffic sign recognition and braking due to pedestrian detection.
Acura RDX
With perfect scores across crash tests, the RDX comes standard with a lot of safety features, just built into the base model of the vehicle. The Technology package, coming in at an extra $3200, adds more safety features like rear cross-traffic monitoring, parking sensors, and blind-spot monitoring.
Cadillac XT6
This three-row vehicle is Cadillac's newest SUV offering. Packed with enough safety and driver assistance features to easily clear IIHS's testing standards, the XT6 can also be upgraded to the Driver Assist package ($1300), which adds additional assistance features like adaptive cruise control.
Lexus NX
According to IIHS's testing standards, the NX is the safest Lexus SUV on the road. While not the biggest or smallest of Lexus's SUVs, the NX comes standard with a slew of safety and driver-assist features. Additional versatility for this SUV is that it comes in two different models: the NX300, which packs a turbocharged four-cylinder engine, and the NX300h, which gets the owner better miles per gallon with its hybrid powertrain system.
It is a bit lacking in the rear camera which is low resolution but makes up for it with an array of popular driver assistance features, parking assistance, automatic high beams, night vision, parking and lane departure sensors, and a semi-autonomous driving mode.
Mazda CX-5
Mazda CX-5 SUV, a 10Best Award winner, is one of the safest SUVs available.
It's every trim comes standard with a multitude of driver-assist features, such as parking assistance, blind-spot/driver assistance mirrors, lane-keeping help, lane departure warnings, night vision, pedestrian detection, as well as LED headlights and a semi-autonomous driving mode, making the lineup of these vehicles all eligible for the Top Safety Pick+ award.
Subaru Crosstrek Hybrid
This vehicle sports a more rugged look, essentially resembling a lifted Impreza hatchback, but it is still one of the best SUV models sold by Subaru. By IIHS standards, only the plug-in hybrid model of the vehicle qualifies for the Top Safety Pick+ award, because it comes standard with LED headlights, higher rated than others on the market.
Limited trim levels of the Crosstrek (the non-hybrid variety) offers the same headlights, but it is not eligible for the award because those headlights do not come standard with every model across the board. Additional safety features include lane-keeping assistance, automated emergency braking, driver attention mirror, forward collision warning, parking assistance features including sensors, traffic sign recognition, and adaptive cruise control.
Subaru Forester
Making the top safety list again, Subaru's Forester meets all driver assistance, safety, and crash test requirements to garner the Top Safety Pick+ rating. Subaru has often claimed that its vehicles are some of the safest on the market, and the Forester goes even further to prove this to be true. The standard safety features include adaptive cruise control, automated emergency braking, lane departure warning, and lane-keep assist.