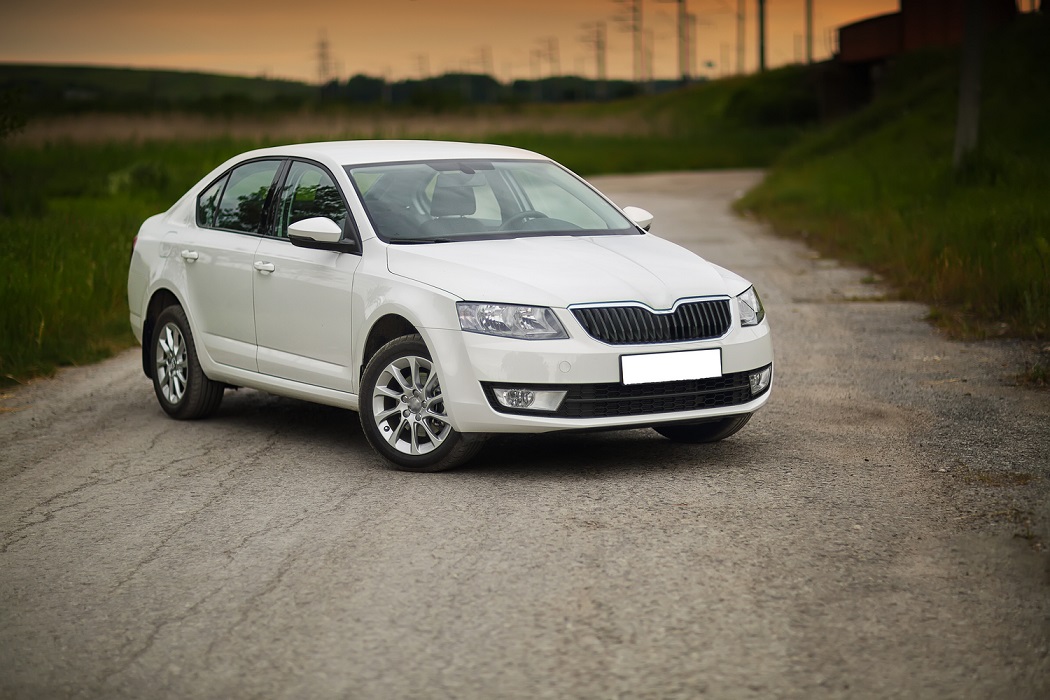 Buying a car is never an easy decision. The array of cars coming out every year, and advancing technology in automobiles have made the decision-making process even harder.
When it comes to personality, we've found Sedans to be edgy, classy and uber cool. However, once you've narrowed down on buying a sedan, the next step is to tick these boxes and ensure your new sedan is well-equipped:
Think Safety First
A car's safety is the most important feature to look for while making a purchase. Many sedans now include airbags for every passenger in the car. Looking for their safety ratings can help you identify sedans that will be safe in the most challenging situations. Other safety features to look for include parking assistance and powerful LED headlights. Many high-end sedans are even equipped with traction control and stability control.
A Sedan Is All About the Character
Often, new car owners look for a sleek and intuitive design while making a decision. Many others look for the kind of performance a car has to offer. However, a car's character is defined by a seamless amalgamation of both – its design and performance.
Always Choose Comfort Over Luxury
While many cars are sold only on the basis of the kind of luxury they offer, comfort should take precedence when you make the final decision. Of course, luxury is important, but features that add comfort to your driving like cruise control and paddle shift, make it a luxurious drive in itself. Remember that you won't be driving all alone. Your friends, family and colleagues, the passengers in your car, also need to feel comfortable. Seamless seat adjustments, enough legroom and headroom for all are some of the features to keep in mind when you visit showrooms.
Consider the Weather You Will Drive In
Ensuring that your sedan can perform and deliver in the weather conditions you'll be driving in, is very important. You can check for visibility control on the windshield, rain sensing wipers, and UV controlled windows. These features can help create ideal internal conditions for the driver.
Keep the Family and Friends Entertained
While you will be enjoying the torque and power that your sedan has to offer, you need to keep your friends and family in the car entertained. Most sedans come with a well-equipped LED screen setup that provides not only entertainment features but also infotainment features like navigation, at the control of your fingertips. This only complements the open roads and the scenery, adding a lot more fun to long drives.
Know the Brand You're Buying
A manufacturer and its brand value defines the overall product service that you should be expecting. A company with longer product cycles, great after-sales care and service, can benefit you and your sedan in the long-run.