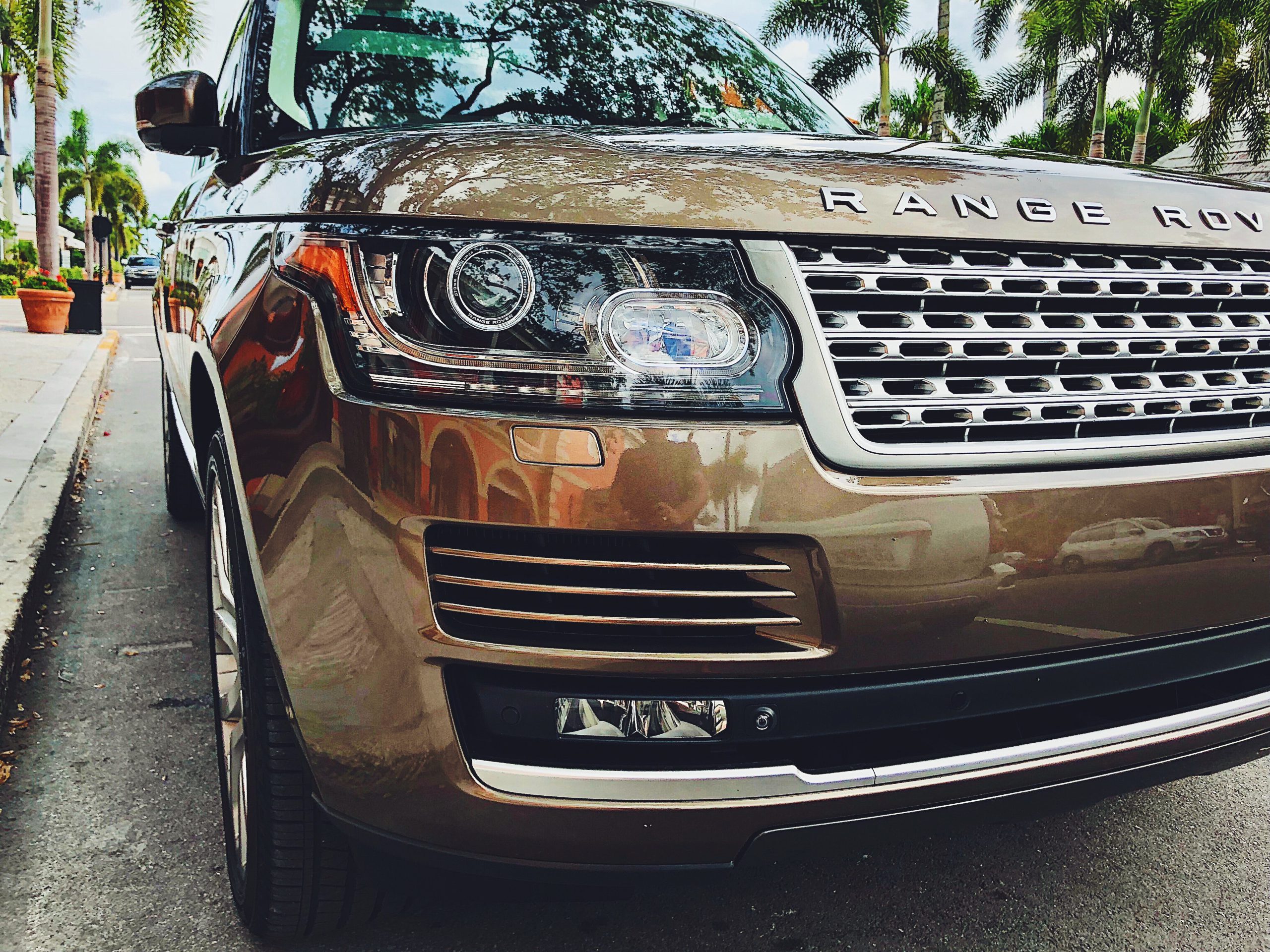 Want it big and fast? Check out our list right here.
The point of an SUV is practicality. The 'sports' in the SUV usually stands for its go anywhere capability. It stands for unbreakable ruggedness and reliability on the road and off it. These cars aren't particularly fast or fuel efficient. But they have huge cabins, can carry a lot of people or a lot of cargo, they can tow boats, small aircraft and trailers. But customers always want more. For a price, car manufacturers are happy to cater to these people. That's why SUVs have gotten very luxurious and very fast as well. Some SUVs can even give proper sports cars a run for their money. Here's our list of SUVs that hit some serious speeds.
Ford Explorer Sport EcoBoost
Yes. This SUV does belong on this list. While it doesn't have a big V8 under the hood, it does have a 365 hp producing twin-turbo EcoBoost V6. This means that the Explorer Sport can accelerate from 0 – 60mph in a blistering 5.9 seconds. And that's even before aftermarket tuners can start tweaking its performance. You can bet that with some adjustments here and there, this SUV will only get faster.
Mercedes-Benz G63 AMG
The G-Wagen is the stuff of legend. But it has a few points that work against it. It's extremely heavy as it weighs over 6,000 pounds and it has the aerodynamics of a brick. It's also extremely expensive. But this AMG powered behemoth churns out 536 hp with 560 lb-ft of torque. This means it moves in a manner that defies the laws of physics and gets from 0 to 60 in 5.3 seconds. Imagine if it was lighter.
Audi SQ5
The Audi like the Ford above also features a forced induction V6. But this isn't some puny, efficient turbocharger. It's supercharged and generates 354 hp that lets it go from 0 to 60 in 5.1 seconds. Aiding this speed is it's relatively light weight of 4409 pounds. It also features Audi's clever Quattro all-wheel drive system and driving mode adjustability. What does this mean? It means you need to pay attention to the little badges, sport exhaust tips, branded brakes and small aerodynamic tweaks that set this car apart from the regular Q5. Because if you don't and try to race the SQ5, it will destroy you.
Range Rover Sport SVR
A zero to sixty time of 4.5 seconds means that this car is already supercar level fast. It's also the fastest SUV to go around the Nurburgring. Powered by a 550 hp supercharged, twin-intercooled V8 is one of the most fun SUVs on the market today. It's also one of the most luxurious. So if you have a spare USD120,000, we totally recommend it.
Porsche Cayenne Turbo
But if you want an SUV that delivers it all, there's nothing except the Porsche Cayenne Turbo. This SUV leaves supercars in the dust with its mental 0 – 60mph time of 3.8 seconds. Under the hood lurks a 570 hp, twin-turbo V8 that can reach a blistering 175mph. It can also carry your entire family in luxury, along with a lot of luggage. Instead of buying a second home, you may want to move into this Porsche.