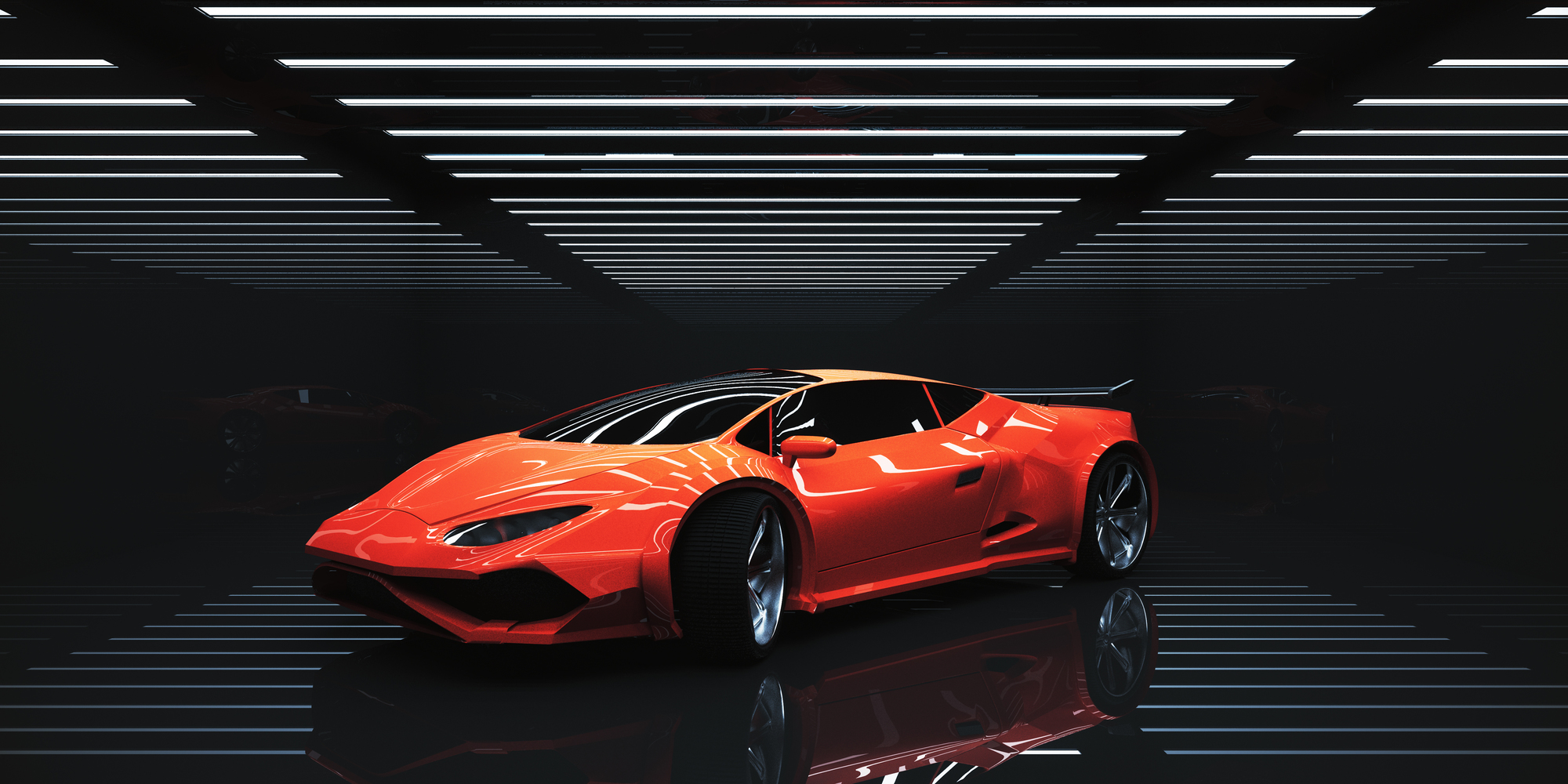 Sports cars have been linked culturally with fun and excitement. They represent life in the fast lane, a non-stop adrenaline pump and just carry an aura of cool class. It is no wonder that for as long as they have been in existence, sports cars have captured the fascination of most people. While most people would not choose these as their everyday car, there is certainly a market for its genuine sense of popular appeal.
Another aspect of their popularity is that they have been some of the best cars on the road for years. So, while their ruthless speedster reputation may scare off certain car segments, they have surpassed many hurdles and met a great many safety standards. Even though they are marginally purchased compared to other types of vehicles, they continue to remain a symbol of most drivers' dream cruisers.
In 2020, their reign of popularity has not slowed. Let's take a look at some of the top 2020 sports vehicles out there.
2020 Mazda MX-5 Miata
Since 2015, the MX-5 Miata hasn't received a styling makeover. The 2-door road machine costs just over $25,000 with the ND model coming in at about $32,000. The MX-5 sports a hefty 151 horsepower, a 20+ point jump from its predecessors. There has been a significant increase in RPMs as well, achieving a redline of 7,500. The vehicle actually thrives at the high RPM rate, making the powerful engine so popular. With 6 standard manual gears, the MX-5 comes with a slightly pricier 6 speed automatic trim as well.
2020 Porsche 911
The 2020 Porsche 911 retains the consistent design Porsche has proudly sported for the last 55 years, but this does not mean there have not been some upgrades. Gaining 160 pounds since its predecessor, the 911 has uni-light LED taillights, a revised inside and a bunch of new tech features. On a simple note, the 2020 Porsche 911 now features a full-size cup holder with an aim to reach out to more U.S. customers.
The new models range in price from $114,500 to $122,000, but that does not take into account the entry-level models which are due to arrive at a later date.
2020 Chevrolet Corvette Stingray
People hold very high expectations from a Corvette, making it very hard not to disappoint. Most sports car enthusiasts still regard it as an "attainable" sports car rather than a supercar made of composite material. Still, the vehicle is equipped with a V-8 engine, 8-speed dual-clutch Tremec automatic transmission, clocking in at 490 horsepower.
2020 Tesla Roadster
Marred by delays and financial stagnation, when the Tesla Roadster Mk2 does hit the market, it is looking to become the fastest production state-of-the-art sports car one can buy. The interested parties for the Roadster will be looking at a $200,000 price tag, on top of a $50,000 down payment.
If driven optimally, the car promises to get a 620-mile range off of just a single charge. The powertrain consists of a humongous 200 kWh battery pack and 3 electric motors, whose output is yet unknown. The predicted acceleration of 0 to 60 in less than two seconds, would be over the top extreme judging by modern-day standards
2020 Polestar 1
Based on a model of Volvo Concept Coupe from 2013, the Polestar 1 will be the priciest vehicle that Volvo has ever produced. The sports hybrid coupe, which will start at $155,000, could be a bit of a tough sell.
Looking to target a younger audience, Volvo plans to sell these vehicles in Polestar spaces, rather than dealerships, rolling them out just like laptops and cellphones to buyers.
The vehicle is powered by a 4-cylinder supercharged engine, and a 2.0 turbocharged one. As a plug-in hybrid, it features dual electric motors powering the vehicle's rear wheels. The Polestar should be able to generate a whopping 591 horsepower and 738 lbs of torque.
2020 Toyota Supra
After being off the market for two decades, one of the most researched sports cars and one of the best sports cars on the road finally made its long-anticipated return. It comes with multiple departures from previous generations in terms of price, and basically everything except the layout, engine configuration and to a certain extent, a sporty look. The car is made in Austria in a collaboration with BMW, and it shows. Inheriting many of the same attributes as a BMW, the Japanese company might have underestimated the popularity this vehicle would bring. Likely to be made with mostly right-side drivers in mind, disqualifying a heap of buyers markets, the splash it makes might end up being limited, but this can always change in the years to come.
2020 Acura NSX
Unlike the Supra, the NSX has been around for a few years, so certain issues have had a chance to be worked out. Building on the shortcomings of former models, the 2020 Acura NSX runs the gauntlet on advancements in basically every area of the vehicle.
While lacking in certain safety gear, as this car was not built with safety in mind, this is one of the most versatile and fast sports cars on the road. With an all-wheel drive, the NSX can hit 60 mph in 3.1 seconds and is equipped with a beastly 573-hp engine with 476-foot rotational force.
2020 Rimac C_Two
More than just a super sports car, the Rimac C_Two is basically a hypercar, without the setbacks of a hypercar. Loaded with futuristic features like facial recognition, Level 4 autonomy and virtual intelligence, this car produced just 150 units, for $2.1 million apiece and they have been spoken for. A full list of options piles on another $615,000 on top of that, leaving this a car for only super-wealthy buyers.
It contains two liquid-cooled motors, one for driving each wheel, and a 120 kWh battery pack which allows for a 400-mile electric range off of just a single charge. The company claims that this vehicle can hit 60 mph from a full stop in 1.85 seconds. With a beautiful design and a beast under the hood, this is likely in the top tier of the finest cars on the road.