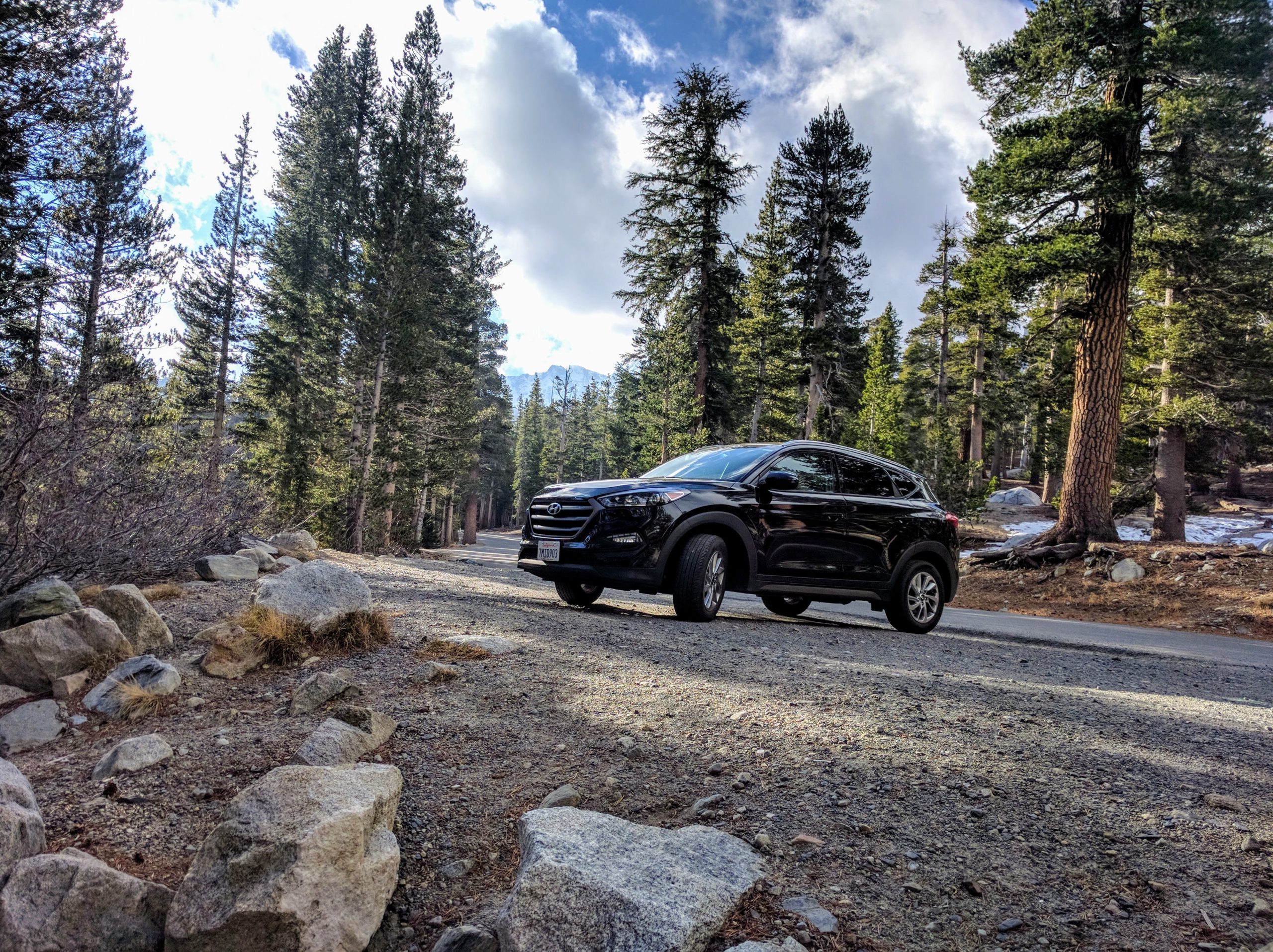 When it comes to finding the best SUV to take on a trip, it must meet certain standards. It can't be a gas guzzler, it needs to be roomy and of course, as adventurous as you are. Is there such an SUV? Certainly! There are a few and we'll dive into how they compare to each other and which would be best depending on your type of trip.
Best SUV For A Family Camping Trip
Kia Telluride: This SUV is comfy enough to fit the whole family on a long road trip and keep the whining to a minimum. It also has plenty of cargo room to fit all your camping gear and then some. It won this year's Motor Trend SUV of the Year Award, because Kia didn't hold back when breaking into the bigger SUV field. They included a powerful engine, great handling, and lots of technology. One of the most impressive new features offered by the Kia Telluride is the four different drive modes that you can use. It has comfort, sport, eco, and smart modes and even a snow driving mode. Each mode is built to adjust the driving experience to match the environment you desire.
Best SUV For An Off-Road Adventure
Jeep Cherokee Trailhawk: This version of the Jeep Cherokee is built to withstand bumpy rides. It comes with tow hooks in the front and rails to mount any gear you need. Even though it's a great off-road choice, it still feels luxurious on the highway. It comes with a 9sp Active Transmission and a 3.2 L engine. Handles snow and ice very well and you can open the inside with a sunroof. Slap on some good all-terrain tires and you'll have no problem hitting the trails with this sturdy Jeep.
Best SUV For A Beach Trip
Toyota 4Runner: This SUV has been a favorite for families and singles alike for decades. It seats seven people but with a little rearranging can turn into a serious cargo hauler. It's especially useful for the beach because the rear hatch window can open, and you can slide in a longboard or inflated floaties. It comes with a powerful V6 and an infotainment center to put on some tunes while you are at the beach. Even though it's great for play, this SUV is also very safe with the Toyota Safety Sense P package.
Best SUV For A Luxurious Day Trip
BMW X7: This is BMW's most luxurious but also the biggest SUV they have on the market. From the heated seats with 20-way power adjusting to the panoramic LED sunroof this SUV should actually be called a LU-XU-RY. It has a wireless phone charger, cooled cup holders, soft closed doors, and electric sunshades for the rear captain seats (optional). The list just keeps going on. While driving down the highway at 70 mph, you'll barely feel the movement or hear the engine for that matter. This SUV is the epitome of luxurious travel options short of riding a jet.