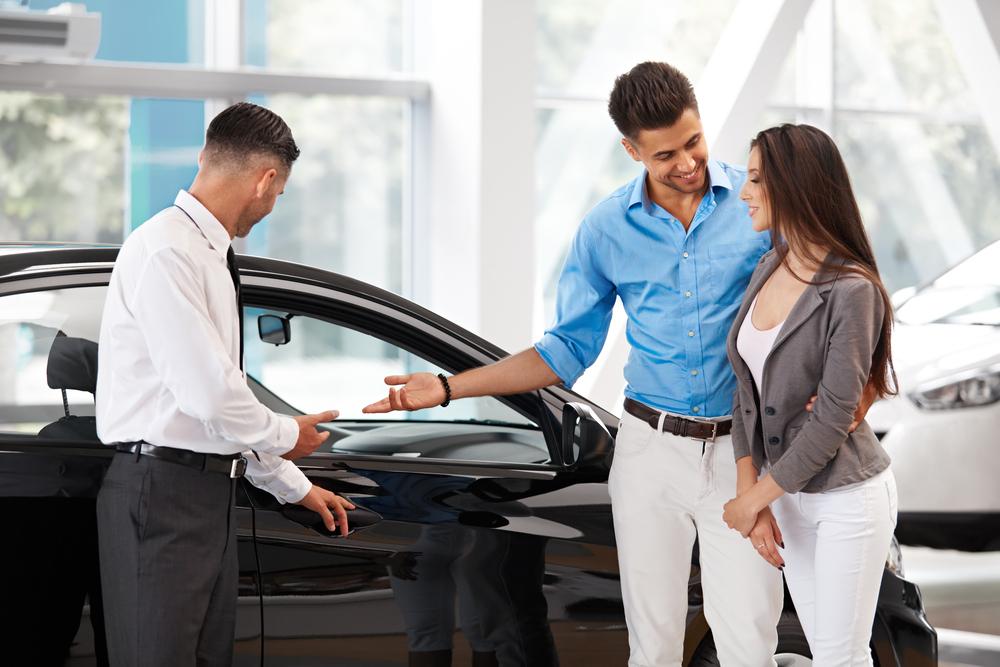 When purchasing a new car, you may be tempted to go for a used one instead. While a new car will always be pricier than a used one, there are affordable options available, even among electric cars variants. Here's a list of vehicles that have made it to our list of "Most Affordable Cars of 2020"
Hyundai Santa Fe
Price range: $26,995 to $32,091
A popular pick for SUV lovers, the Hyundai Santa Fe is known for its roomy interiors and price point. The Santa Fe's noise-reducing glass, reclining rear seats and adaptive cruise control are some of the best features that justify its price. However, the affordability comes with a drawback – a 2.4-liter engine.
Kia Soul
Price range: $17,485 to $22,045
One of the most affordable SUVs around, the Kia Soul comes with adequate passenger seating and cargo space that beats the rest of the competition in the subcompact SUV category. Its taller build makes up for its compact size. It is also equipped with a 147-horsepower engine to give you a powerful driving experience.
Nissan Versa
Price range: $15,625 to $18,393
Nissan Versa is the only sedan in the list. The features in the 2020 model include keyless entry, powered windows, a stronger engine and trendy styling. While previous models were relatively cheaper, the 202 redesign provides for a roomy interior and sizable trunk that is worth the price rise.
Mitsubishi Mirage
Price range: $14,790 to $16,768
The Japanese manufacturer's compact hatchback makes it to the second place on the list considering its price range. While a cheaper price means a compromise on the engine's power, Mirage offers an edge in terms of mileage and also a warrant of 10 years and a 100,000-mile coverage.
Chevrolet Spark
Price range: $14,095 to $16,888
If you're looking for just enough space for seating or cargo while looking for a vehicle that beats every other car on the price point, consider the Chevrolet Spark. While it's not the fastest car available, it comes with an array of features like maneuverability, fuel-efficient engine, smartphone connectivity on a seven-inch touchscreen with Wi-Fi hotspot.
Notable Mentions:
Price range: $30,885 to $35,878
Price range: $30,995 to $41,998
Price range: $31,235 to $36,284
Price range: $37,890 to $38,020
If it's the price point that you're stuck on, the above vehicles offer affordability like no other. Narrowing down on a vehicle based on your requirements and budget can be a start to own a new car or replace your old one. Of course, the host of features these cars offer, make them absolutely worth every penny.