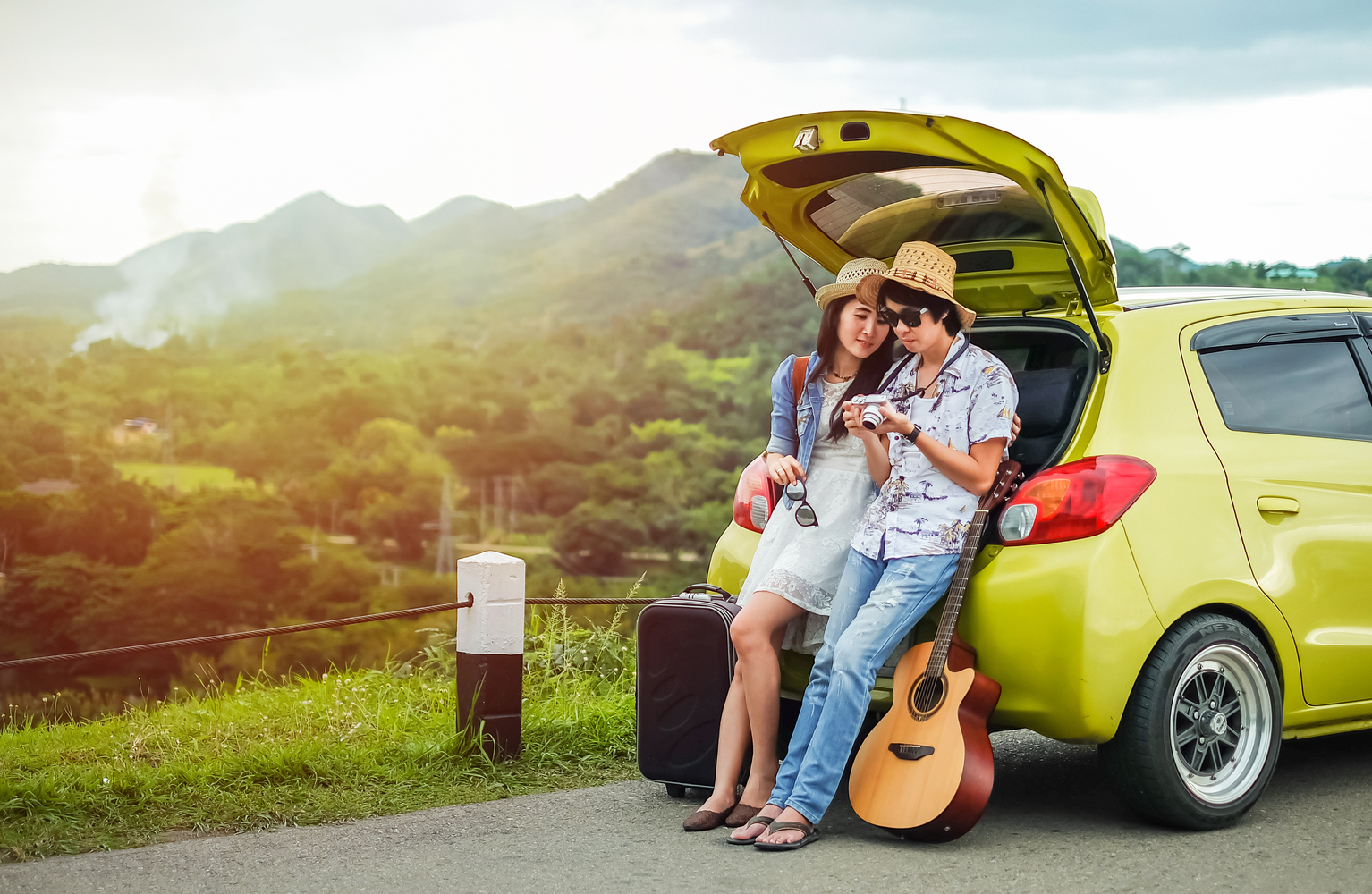 One would have thought that Hatchbacks are one of those cars that would have been long forgotten since their early appearance way back in the late 1930s. Hatchback manufacturers have been consistent with their design and competing favorably with their counterparts – like the modern coupe, SUVs, and other luxury names in the industry.
So, what have hatchbacks manufacturers been up to recent times, especially in 2020? What improvements have been made over the years, and what should we be Expecting?
Besides being a practical vehicle, hatchbacks have seen improvements in cargo space, improved interior, and driver-assist – which is now aided by cameras and warning Systems.
Today, there are hybrid hatchbacks with amazing features that are choice vehicles to countless users across the globe. So, here is an overview of some of the best hatchbacks you should check out in 2020;
2020 Toyota Corolla
Apart from being such a beauty, the 2020 Toyota Corolla represents an improvement in fuel economy and assisted driver features. With a price tag under $20000, one can say that it's assisted driving and security features offer enough value for your money.
The Corolla 2020 comes a 7 Inch screen TV, voice recognition, Bluetooth, Apple CarPlay, and an onboard Wi-Fi hot spot with a USB port for your infotainment. You also have optional HD radio, satellite radio, driver information display, and digital navigation features. It comes with an 8-liter four-cylinder engine is capable of producing 139 horsepower.
The optional variant of the Corolla hatchback offers 2.0 liters and up to 169 horsepower, which many consider an improvement.
In terms of fuel economy, it's estimated to be between 30 mpg while cruising in the city and 38 mpg on the highway. It registered a high score in predicted reliability rating (5 out of 5) – which is excellent!
It also scored a 5 with the National Highway Traffic Safety Administration on overall safety. It's also rated high in at least five crash tests and features pre-collision pedestrian detection and a forward-collision warning system that automatically engages the emergency braking system.
Amongst many more creative driver assistance features are the traffic sign recognition and optional safety technology that helps keep an eye on blind spots.
2020 Lexus CT
This brand of Hatchback made it to our list for its sophisticated craftsmanship and advanced technology improvements that offer a luxurious experience. It features an exquisite leather finish and astounding paintwork to complement its driving comfort and efficiency. Aside from its advanced security systems, the CT hybrid gives off zero-emission in its Electric Vehicle (EV) mode – which is a good thing for the environment!
The official website Lexus put its price at £26,250.00. It features a Push Button Start, rear camera for assistive reverse, Pre-Collision System (PCS), Lane Keep Assist (LKA), Road Sign Assist (RSA, 17" Alloy Wheels, Rain Sensing Wipers and lots More!
2020 Honda Civic Type R
Emphases have been on its unique turbocharged powertrain engine and amazingly sharp and responsive handling. However, the level of comfort from this Hatchback is Astounding.
Its exaggerated looks have also swept car enthusiasts and average users alike off their feet. The engine churns out an astonishing 306 horsepower and a potent 4-cylinder powertrain that engages flawlessly.
This Hatchback is a product of generational talent at its best! Even though Honda has been silent on the price of the 2020 Civic Type R, the estimated cost can be assumed to be somewhat higher than the 2019 model, which just under $35000.
Its emergency-braking distance of (70 mph to zero) 142 feet is a record-breaker that throws other competitors of its back. It comes in very much above average in fuel economy as it musters a 29 mpg, putting it just behind the Golf R's 31 mpg. In addition to its astonishing designs, it is also a practical company with its trademark passenger space and cargo room. It also delivers on Infotainment and Connectivity as well as driver assistance and safety
2020 Honda Fit EV
Last on our list is the 2020 Honda Fit EV. This Electric Vehicle is one of Honda's latest Hatchback offering compact, upscale style and technology.
This Honda marvel is said to feature smaller battery packs to keep the price low and best the earlier model EV capable of going as far 190 miles on a single charge with 123-horsepower motor – so, one should have an idea of what's coming on 2020 Honda Fit EV!
These are just a few of the many hatchbacks that caught our eyes however there are more you could explore like the 2020 Volkswagen Golf GTI, 2020 Subaru WRX, 2020 Mazda 3, and the popular Toyota Yaris – Take your time and choose which of these superb hatchbacks suit you in 2020 and go for it!